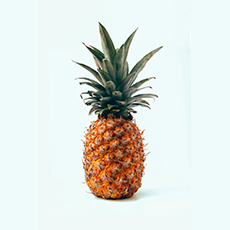 Lack of client service
Lack of communication and action as resulted in undue stress during the sale of our house. Feedback from others suggest you need to hound this established service for any action.
We are contacting ombudsman services to seek compensation.
If you value good client service, do not use this solicitor for your legal affairs.