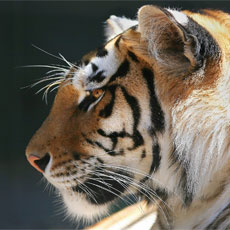 Verified
Darryl
Added 4 months ago
Report to admin
October 19, 2018
20181019211501
Competent and committed
The service and legal advice provided by Jordan Page was excellent. He was sensitive to our needs, quick to respond and saved us a good deal of time and unnecessary expenditure.
Was this review helpful? Yes
Hart Brown responded to this review on 12 November, 2018
Thank you for your review. We appreciate the positive feedback you have given us and look forward to working with you in the future.