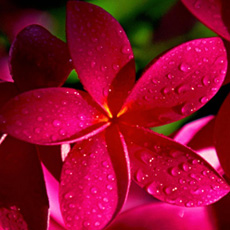 Verified
Molly
Added 1 week ago
Report to admin
June 11, 2019
20190611142054
Frustrated
I was recommended Butterworths by a friend, but was disappointed when we clearly did not receive the same level of service.
It was almost impossible to speak to anyone on the team. At times, after no response via email and no answer on the phone, I had to ask the receptionist to speak to them to get any response.
This was the case even when trying to get payment details from them (not sent with the payment request which I found very odd).
They responded to most questions we had about the house buying process with vague answers and jargon which they failed to clarify the meaning of. For example we were concerned about the vendors failing to clear out the property, after not sending any formal documentation of the agreed list of things that would be left they simply said that if this was the case it would be a breach of contract. They would not say what this meant in practical terms.
They failed to return documents back to us. After asking if there were any other documents we needed to send to them regarding a gifted deposit, they said no, but then just a few days before completion they requested more documents which caused unnecessary stress.

We were working to a tight timeframe which they didn't seem to respect. We spent quite a lot of time chasing them for updates, making them aware of emails and documents that had been sent.
Was this review helpful? Yes