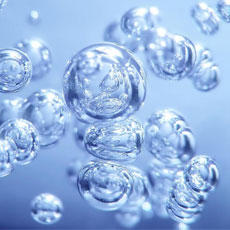 Louise
Added 3 months ago
Report to admin
June 12, 2019
20190612211246
Listed property conveyancing
Professional, efficient, polite, friendly and helpful. Very impressed with the service provided and the consistently good communication. Thank you for all your help.
A representative from Thomas Flavell & Sons Limited responded to this review on 01 August, 2019
Thank you for your review. We appreciate the positive feedback you have given us and look forward to working with you in the future.
Was this review helpful? Yes