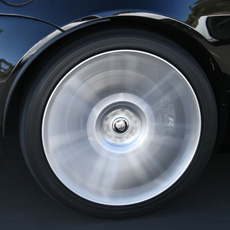 Nazia
Added 3 months ago
1 found this helpful
Report to admin
March 03, 2020
20200303072914
Great experience
Paul was genuinely so helpful. He was very professional and very fast with responses. He was always on the ball. This was extremely reassuring and also gave me more confidence with my case.
It was a very easy process to understand which was smooth he also provided great realistic legal advice which was much needed.

Also I was fully kept aware and he was always friendly and and approachable.

It was a great pleasure working with him I would definitely recommend.Due to his help I won because what I was entitled to. Without his help and hospitality, and empathy this would not have happened.



Was this review helpful? Yes