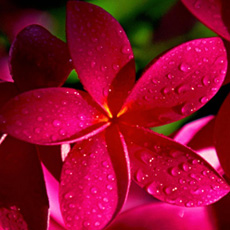 phil
Added 3 months ago
Report to admin
November 25, 2019
20191125120805
Excellent service
We have been dealing with Christian Nicholls regarding our wills. He has seen us on 3 occasions now and was willing to discuss any matter in a friendly, informal and knowledgeable manner without charge. We have now completed our wills, which were competitively priced and would recommend his services to anyone.

A representative from Nicholls Brimble Bhol Solicitors responded to this review on 07 January, 2020
Thank you for your review. We appreciate the positive feedback you have given us and look forward to working with you in the future.
Was this review helpful? Yes