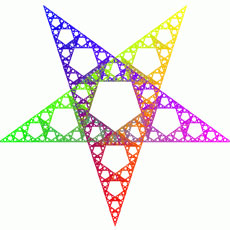 A Successful Outcome
My case was dealt with by Paul Nicholls ably assisted by Mandy his Litigation Executive. They couldn't have been more friendly and welcoming.

Paul was professional while still having a friendly and approachable manner which made me feel at ease. He seemed assured and knowledgeable and I felt confident putting my case in his hands. Litigation seemed very daunting but Paul made me feel reassured and was able to allay any concerns I had.

Paul was always open and honest as the case progressed, giving me sound counsel along the way and keeping me fully informed of developments.

Matters were dealt with very efficiently. Scheduled phone calls to me were always on time and documents sent when promised.

My case was successful due to Paul's expertise and tenacity. I was completely satisfied with the way in which the case was conducted and I was very grateful and pleased with the outcome. I highly recommend him.

Thank you Paul and Mandy, it was a great pleasure to meet and deal with you both.