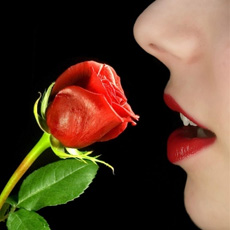 Verified
Claire Byrne
Added 1 week ago
Report to admin
September 04, 2019
20190904150133
Excellent conveyancing work
I sought 3 quotes for conveyancing work prior to choosing Legal Matters. Legal Matters weren't the cheapest, but gave the best breakdown of anticipated costs and agreed to discuss any unforeseen costs with me as soon as they arose, which put my mind at ease.

The work was undertaken quickly, by Laura Webb, who I found to be friendly, helpful and diligent in all areas. She was a pleasure to deal with and made the experience a positive one!

I'd have no hesitation in recommending Legal Matters, and will continue to use the firm for any business or personal matters going forward.
Was this review helpful? Yes