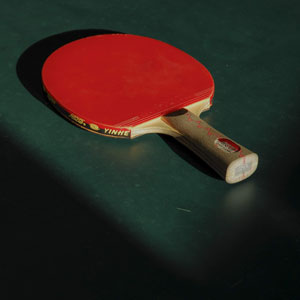 Verified
David and Louise
Added 1 day ago
Report to admin
September 20, 2020
20200920205208
Wills, Trusts and Probate
Matter Type: Wills
We have used FBC Manby Bowdler for over 30 years for house sales and purchases and with our wills and trust planning. We have always had great personal and professional support and recommend them whole heartedly.
A representative from Fbc Manby Bowdler LLP responded to this review on 22 September, 2020
Thank you David and Louise for your positive review. We really value the feedback we receive from our clients to help us continually improve what we do as a business. Thank you for taking the time to share your experience.
Was this review helpful? Yes