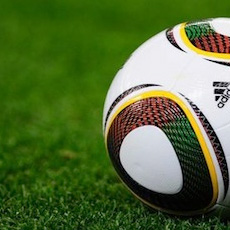 Verified
Mrs Sandra Lindsay
Added 4 days ago
Report to admin
November 19, 2020
20201119205209
Wills, Trusts and Probate
Matter Type: Wills
I was helped to understand what needed to be done with my Will. I found Sara to be very helpful so I was satisfied with the result. The staff seemed very friendly and looked out for you. I was rather surprised at the cost I must say.
A representative from Fbc Manby Bowdler LLP responded to this review on 20 November, 2020
Thank you for your positive review Sandra. We really value the feedback we receive from our clients to help us continually improve what we do as a business. Thank you for taking the time to share your experience.
Was this review helpful? Yes