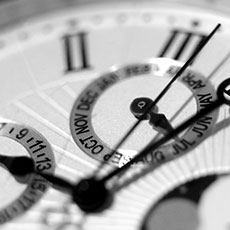 Anonymous
Added 2 weeks ago
Report to admin
April 26, 2021
20210426141043
Residential Property / Conveyancing
Matter Type: Residential Conveyancing
Charlotte was extremely communicative, diligent and really made us both feel at ease throughout the entire conveyancing process. We couldn't have hoped for better support.
A representative from FBC Manby Bowdler LLP responded to this review on 27 April, 2021
Thank you for your positive review. We really value the feedback we receive from our clients to help us continually improve what we do as a business. Thank you for taking the time to share your experience.
Was this review helpful? Yes