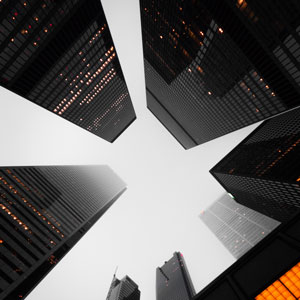 Mohammed
Added 2 weeks ago
Report to admin
This review is for a different branch.
June 23, 2020
20200623142406
Great conveyancing experience with Zohaib Shahid
Zohaib took over on our conveyancing transaction after a change of staff at B&L and was efficient, professional and most of all kept me up to date on progress. Very happy with the results and the overall experience.
Was this review helpful? Yes