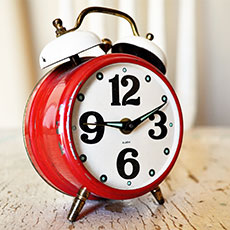 Verified
Jeremy
Added 6 months ago
Report to admin
Collected whilst working at Myerson Solicitors LLP
March 16, 2021
20210316113002
Bringing clarity and positive challenge to a personal settlement agreement
My dealings were with Charlotte Gilbert (senior associate: employment), an impressive individual, in my view.
Headlines:
Good relevant experience, knowledge and understanding , both from legal & practical perspectives.
Personable style - made me feel listened to, but provided clear focus and redirection when needed.
Time - accessible and delivered to tight timelines.
Pragmatic - quickly ascertained what was worth pushing on versus not
Flexible - with her team covered for some of the opposite legal team's shortcomings, which was appreciated.
Forward looking - made sure that I could not be held responsible for future scenarios where I was listed as the 'responsible' director.
Charlotte, and Myerson Solicitors, were recommended to me by a senior director colleague, and I was not disappointed with the understanding, effort, results or value they delivered !

Thank you for your review. We appreciate the positive feedback you have given us, and we are glad that Charlotte and the Employment team were able to help.
Was this review helpful? Yes