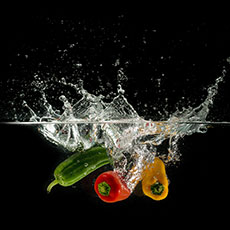 Verified
Roy F
Added 2 weeks ago
Report to admin
November 16, 2023
20231116212347
Jenny was up for the challenge!
I used Samuel Phillips Law Firm for their Family Law services, under the recommendation of a a friend who is also a solicitor.

Jenny took on my case, following the long term sickness of a colleague. She had quite a challenge on her hands taking on this case, due to my difficult opposing ex partner but she embraced the task and navigated me through the divorce and financial settlement with professionalism.

Jenny brings a wealth of knowledge and experience to her role as well as a personable and friendly attitude. I prefer to speak on the telephone or face to face rather than by email and Jenny was very accommodating of this.

Thank you Jenny for your empathy and hard work.

Thank you for such a kind review for Jenny. We are pleased to hear that you are satisfied with the service provided to you. Kindest Regards,
Was this review helpful? Yes