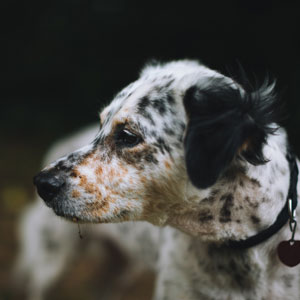 Thekla
Added 8 months ago
Report to admin
Collected whilst working at Grant Saw Solicitors LLP
March 09, 2021
20210309065800
Great Service
A big thank you to Kalpa for her services regarding our application for a Grant of Probate.
She was very prompt and efficient in answering our questions and queries.
Considering the current situation regarding the pandemic, the application was made easy and seamless.
Thank you for your help Kalpa.
Thank you for your review, Thekla. We greatly appreciate you taking the time to provide feedback.
Was this review helpful? Yes