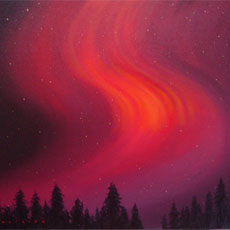 Verified
Ross Jones
Added 3 months ago
Report to admin
Collected whilst working at FBC Manby Bowdler LLP
June 03, 2020
20200603213402
House move made easy
We are very overwhelmed with the possibility of moving house and found the thought of doing it quite daunting.
Thankfully Laurie and the team at FBC Manby Bowdler made it easy and were always available when required.
Whether we had a detailed question to ask or just a quick query, we felt at ease and confident with the answers we were given.
We wouldn't hesitate in recommending to anyone requiring services relating to house purchases/sales.
Was this review helpful? Yes