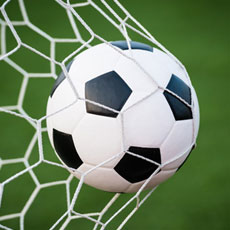 Verified
John
Added 1 year ago
Report to admin
Collected whilst working at Myerson Solicitors LLP
November 20, 2019
20191120115832
Probate Review
Clara helped me through the process of probate and the settlement of the estate in a very
professional way and kept me in touch with issues as the arose.

The level of communication throughout the process was very good and the whole process was dealt with in a very efficient manner.
Thank you for your review. We appreciate the positive feedback you have given us and look forward to working with you in the future.
Was this review helpful? Yes