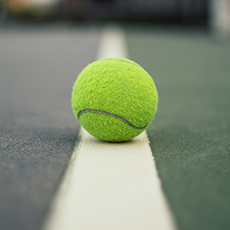 Verified
Anonymous
Added 2 months ago
Report to admin
Collected whilst working at Bennett Griffin LLP
May 11, 2022
20220511213131
Divorce Advice
Divorce Advice
Jackie Mensah was professional and helpful from the very first meeting
Everything was dealt with efficiently and with care for detail.
She paid due regard to the special circumstances which her client had .
She offered sensible advice, was proactive and alert to the problems which could arise and what would be the next stage in the process.
Thank you for your review. We appreciate the positive feedback you have given us and look forward to working with you in the future.
Was this review helpful? Yes