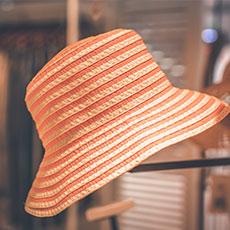 Verified
Graham
Added 1 week ago
Report to admin
Collected whilst working at Bennett Griffin LLP
August 01, 2022
20220801162843
First-class service
As someone who knew he needed a Will, but didn't have the first clue what to include or how to go about it, I relied on the team at Bennett Griffin for some guidance and they didn't disappoint.

I initially met with Gema, who was as friendly and patient as you could wish from a solicitor. She took the time to go through all the options I had and explain it in such a way that made it all sound so straightforward. Whilst my Will was relatively straight-forward compared to others, I was made to feel as though mine was the most important at that time.

Roll on a few weeks (my fault entirely) and I was ready to execute my Will. Gema was not available but I was introduced to Craig, who was vying Gema for the title of 'friendliest and most helpful solicitor'. Craig took me through the Will and patiently answered my questions about what I should do in the future with any amendments and additions to my Will. Craig was ably assisted by Vicky, who took the time to be in there and act as a witness.

It's taken me some time to finally get moving and get a Will, but I'm glad I asked Bennett Griffin to help me - they've been exceptional.
Was this review helpful? Yes