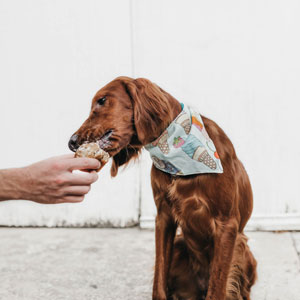 Pio
Added 3 months ago
Report to admin
Collected whilst working at Myerson Solicitors LLP
June 08, 2021
20210608104943
Myerson Legal Services in completion of Purchase of UK Company
Our Group, based in Rep Of Ireland completed the purchase of a UK Group in an expansion driven move. The services of Terry Moore, Corporate & Commercial Senior Associate came highly recommended by one of the BIG 4 accounting firms and we certainly were not disappointed.

Terry along with his team in Property & Employments displayed a thoroughness and level of professionalism rarely seen which combined with the pragmatism certainly assisted in bringing the commercial transaction to finalisation,

I could not recommend Myerson's and Terry any higher and look forward to working professionally with them again in the future.
Thank you for your review. We really appreciate the positive feedback you have given us, and we are glad that Terry and our Property & Employments Teams were able to help in your matter.
Was this review helpful? Yes