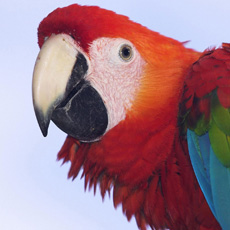 Verified
Amy Gill
Added 1 month ago
Report to admin
Collected whilst working at Grant Saw Solicitors LLP
October 14, 2021
20211014051533
An excellent service.
A five star service from Charlotte at Grant Saw Solicitors whom I found to be an excellent solicitor when using her services to write my Will recently. I found her to be knowledgeable, efficient, friendly, very professional and empathetic. Her expertise and input put me at ease. Her sensitivity and support helped in dealing with a very private, difficult and personal matter. I now have peace of mind and I would recommend her highly.
Hi Amy. Thank you for taking the time to leave a positive review. Your feedback is very helpful to us and appreciated.
Was this review helpful? Yes