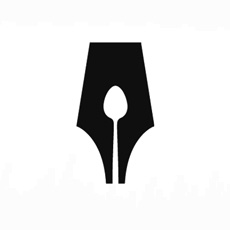 Verified
Anonymous
Added 6 months ago
Report to admin
Collected whilst working at Coffin Mew LLP
November 25, 2019
20191125174205
Very business focussed one-stop shop
I rate Coffin Mew very highly. A business focussed organisation where costs are up front and consistent, legal advice is clear and uncaveated and response is excellent. I use they for a wide range of legal issues including commercial, property and IP.

They are a breath of fresh air compared to my prior experience.
Thank you for your review. We appreciate the positive feedback you have given us and look forward to working with you in the future.
Was this review helpful? Yes