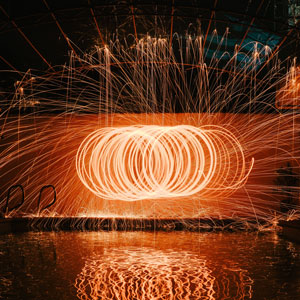 Sindhu
Added 5 months ago
Report to admin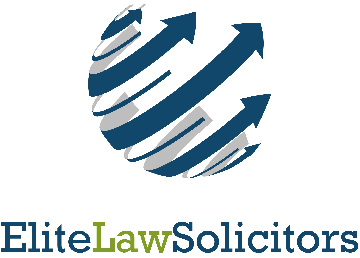 Collected whilst working at Elite Law Solicitors Limited
July 28, 2021
20210728114422
Elite By Name, Elite By Nature.
Elite Law recently acted for us in conveyancing our property sale and purchase. They came very highly recommended but still managed to exceed all our expectations. Throughout the whole process, every worry and query was answered with unfailing speed, expertise and in a friendly manner. Paul Miller, who acted for us, made a horribly stressful situation much easier, and having him in our corner made all the difference in the world.
All the documentation was lightning fast and spot-on and communication with Paul and Katrina was exemplary.
If you want to minimise your buying/selling stress, we can't recommend these guys enough.
Was this review helpful? Yes