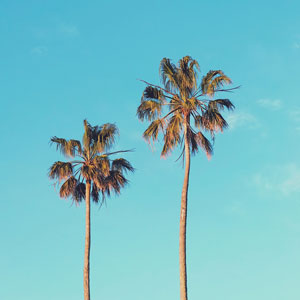 Samuel
Added 2 weeks ago
1 found this helpful
Report to admin
Collected whilst working at Taylor Rose MW
July 14, 2021
20210714131115
Lack of transparency on the property sale and no replies to enquiries
Abiola Sealy at Taylor Rose has been looking after the purchase of a property on my behalf. She rarely replies to enquiries, needing multiple attempts to finally get through her. But it got worse when closer to the end of the process...
Two weeks passed after she got the replies from the seller's solicitor, hasn't acted on them, has missed a promised deadline a week ago, and is not answering calls or emails. She is well aware that we are just a few days from our move out date and hasn't confirmed exchange or completion dates or if there is any issue.
Escalation to her manager Nadine Shouler made no difference. I still have no idea of the status of the purchase and timelines when my move out date is fast approaching.
A representative from Taylor Rose MW responded to this review on 19 July, 2021
Dear Samuel, thank you for your feedback and we are sorry to learn of your concerns. Should you wish for us to look into this further for you, our client care team would be more than willing to help. They are contactable on client.care@taylor-rose.co.uk. Kind regards, Taylor Rose MW.
Was this review helpful? Yes