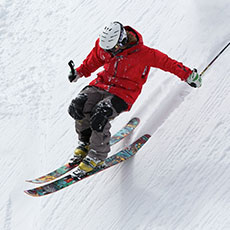 Verified
Michael D
Added 3 months ago
Report to admin
Collected whilst working at Scullion Law Limited
October 12, 2021
20211012154928
Better than expected
I contacted scullion after being charged with some serious road traffic offences. At the first court date it turned out it was more serious than i thought! but thankfully Anna was on hand to keep me calm and make a fantastic plea deal.

On the day of sentencing Urfan guided me through this and mitigated on my behalf to an outstanding level which resulted in me receiving the best possible outcome.

Without their expertise, guidance and reassurance who knows what the outcome may have been. I can't thank them enough for their service. I'm absolutely delighted with the outcome.
Thank you so much for taking the time to leave a review. We are delighted that you were happy with the service and we hope that you will consider using us for your future legal needs. You can access our website to see a full range of services available here www.scullionlaw.com Thanks again, Scullion LAW
Was this review helpful? Yes