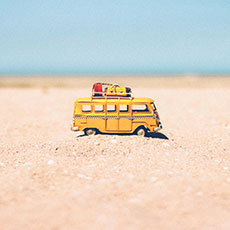 Kirk
Added 1 year ago
Report to admin
Collected whilst working at Watkins & Gunn Limited
August 02, 2020
20200802192213
Fantastic from start to finish!
Jonathan from Watkins & Gunn was fantastic from start to finish! He was recommended to me through a friend and his knowledge was to none. I was always kept up to date throughout my case. Also would like to mention how fantastic Claire was. Thank you to you both and to all the team at Watkins & Gunn.
Many thanks for your positive review Kirk. Should you need anything at all in he future , please do not hesitate to contact us.
Was this review helpful? Yes