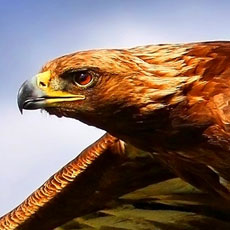 Verified
Sasikumar
Added 4 weeks ago
Report to admin
Collected whilst working at Myerson Solicitors LLP
August 20, 2021
20210820201502
Great service
I am really happy with their service.
Thank you very much Sarah McNair and her team.
I had a very short time so they completed without any delay by giving all the updates ontime.
Thank you very much Myerson solicitors.

Thank you for your review. We really appreciate the positive feedback you have given us, and we are glad that Zoe from our Residential Property Team was able to help in your matter.
Was this review helpful? Yes