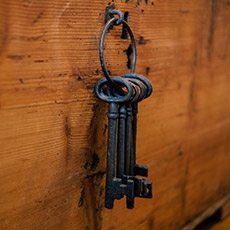 Verified
Amar H
Added 3 days ago
Report to admin
Collected whilst working at Grant Saw Solicitors LLP
November 25, 2021
20211125205419
Tatiana
Just wanted to give a special mention to Tatiana from Grant Saw Solicitors, she really helped me and guided me through the process of obtaining a probate.

Without her guidance and expertise I wouldn't have been able to obtain the probate and move forward. Tatiana was transparent through the entire process and I can't thank Tatiana or Grant Saw Solicitors enough for the attention to detail and guidance.

Thank you Grant Saw and a very special thank you to Tatiana.
Was this review helpful? Yes