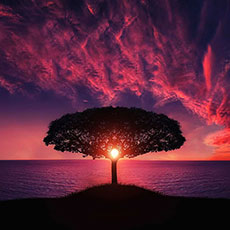 Verified
Rebecca Frisina
Added 2 months ago
Report to admin

Collected whilst working at Fisherwright Solicitors Limited
February 23, 2021
20210223094454
Excellent service
Ewa and Figen were amazing. My divorce was complicated and they persevered and managed to get the best outcome in all aspects.

They would answer my calls/emails and would have regular face to face meetings.

I am so grateful I had them fighting my corner- I felt supported and empowered all the way.

Christina the barrister allocated to me by Ewa, was fantastic, professional, knowledgeable and powerful. Which is what you need representing yourself in court.

You are also quoted the full price for their services so you can budget for your representation.

I wish they covered other aspects of law- as they are beyond amazing! Thank you!
Dear Rebecca Thank you for being such a lovely client and thank you for the outstanding review of Ewa and Figen. We really appreciate your feedback and your lovely words! Best Wishes from everyone at FisherWright !
Was this review helpful? Yes