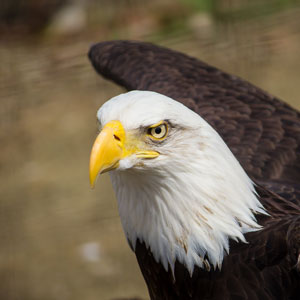 Verified
Diane
Added 4 months ago
Report to admin
Collected whilst working at Myerson Solicitors LLP
May 25, 2021
20210525171853
Professional, honest and efficient
I used Myerson for an employment matter. If you are looking for the following attributes in a solicitor practice:
Politeness
Telephones answered
Pleasant
Display empathy
Professional
Realistic
Honest
then choose Myerson. All staff from reception through to payment were superb.
Thank you for your review. We really appreciate the positive feedback you have given us, and we are glad that Jack from our Employment Law Team was able to help in your matter.
Was this review helpful? Yes