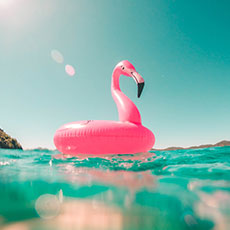 Verified
SG
Added 3 weeks ago
Report to admin
Collected whilst working at KT Family Solicitors
August 25, 2021
20210825211023
Heather Reilly - 10/10!
Great service from Heather whilst going through a divorce/financial settlement. Heather really made me fell like there was someone on my side and protecting my interests through a difficult time. Communication was great and top tier legal advice.

Would reccomend KT Family Solicitors and Heather to anyone looking for tustworthy lawfirm!
Was this review helpful? Yes