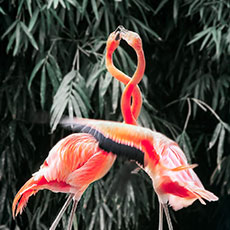 Verified
Chris
Added 5 months ago
Report to admin
Collected whilst working at Myerson Solicitors LLP
April 27, 2021
20210427232059
Fast, friendly and efficient.
I was very happy with Emily and her management of our lease renewal. She was very helpful throughout and was in complete control from the outset. Very smooth. Highly recommended.
Thank you for your review. We really appreciate the positive feedback you have given us, and we are glad that Emily from our Commercial Property team was able to help in your matter.
Was this review helpful? Yes