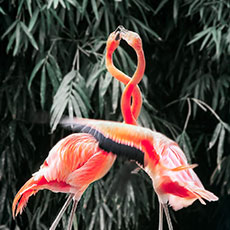 Verified
Michelle
Added 2 months ago
Report to admin
Collected whilst working at Myerson Solicitors LLP
July 08, 2021
20210708122818
Excellent team
I had a very complicated divorce which crossed over 3 different laws, l found Myerson Solicitors to be very professional, on the ball and very human! I wouldn't hesitate in recommending them to my friends snd family as l know they will be in safe hands.
Jane Tenquist was unbelievably good and extremely knowledgeable and unflappable.
Thank you for your review. We really appreciate the positive feedback you have given us, and we are glad that Jane from our Family Law Team was able to help in your matter.
Was this review helpful? Yes