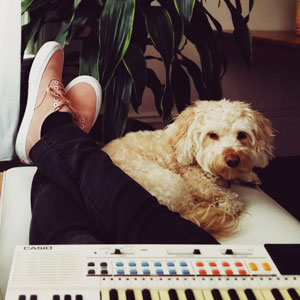 Verified review
This review has been left by a verified client who used Sharp Family Law Limited.
Very personable, helpful and professional
Victoria Barnett was extremely efficient and very personable, put me at my ease and patiently talked me through the process. I would highly recommend her as it really does make a difference when the interactions are pleasant, kind and all questions are answered fully and professionally in a timely manner.