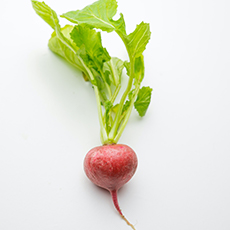 LIARS and MISLEADERS! AVOID!!!
👎?AVOID!!! AVOID!!! AVOID!!!

EVE JARETT="SOLICITOR"=BLACKMAILING FAKE SOLICITOR=MISLEADER=LIAR=MONEY THEFT!

AVOID THESE BLACKMAILERS! THEY WILL CHARGE YOU FOR NOTHING AND WILL DO NOTHING FOR YOU! THEY'VE CHARGED ME £690 FOR ONE HOUR OF MEETING (£250 FOR ONE HOUR OF MEETING ITSELF) AND £440 TO BE COUNTED TOWARDS THE AUGUST 2021 INVOICE. WHAT THEY DID? THEY HAVE NEVER RECOGNISED THAT THE AMOUNT OF £440 IS COUNTABLE TOWARDS THE AUGUST 2021 INVOICE ABD ISSUED A NEW INVOICE, ON 22.07.2021, OF £1080, FOR AUGUST, FORGETTING ABOUT £440 DEPOSIT PAID. THEY HAVE NEVER GAVE ME MY MONEY BACK, THE OUTSTANDING £440 IS NOW THE REASON OF THE DISPUTE BETWEEN ME AND THESE MISLEADERS AND I HAVE AN OPEN CASE WITH LEGAL OMBUDSMAN. I'M LOOKING FORWARD TO RECEIVE THEIR( LEGAL OMBUDSMAN) OUTCOME. I HOPE THE UK LAW WON'T ALLOW THESE "SOLICITORS" TO HOLD MY MONEY WHICH, I CONSIDER , HAS BEEN "LEGALLY" STOLEN AND PREJUDICED MY FINANCIAL SITUATION IN A BLACKMAILING MANNER!!