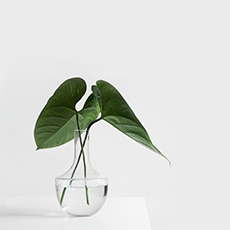 Kersti
Added 1 month ago
3 found this helpful
Report to admin
November 20, 2020
20201120134207
Kersti
Matter Type: Probate
Both Charlotte and Vanessa have been very professional but compassionate when dealing with my late mother's estate and more recently an LPA for my father.
A representative from Barrett & Co Solicitors LLP responded to this review on 04 January, 2021
Thank you so much for trusting us with your mother's estate. It is always a difficult time for clients when a loved one passes away and we do try to be as compassionate as we can whilst being professional in organising probate. Thank you also for trusting us with the LPA for your father. We will always be here for you should you need us in the future. Vanessa and Charlotte.
Was this review helpful? Yes