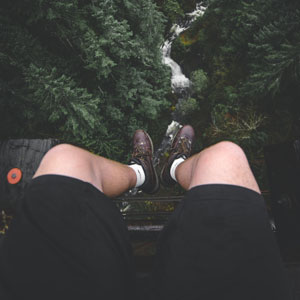 Patrick
Added 3 weeks ago
Report to admin
June 04, 2020
20200604153319
Probate
I found the staff at Barrett & Co. most helpful at a difficult time for me
and were efficient in carrying out the necessary legal and inheritance
tax requirements.
A representative from Barrett & Co Solicitors LLP responded to this review on 05 June, 2020
Thank you for taking time to review our work for you. It's always good to hear that we have done a good job and provided a good service at a difficult time. Should you need us again in the future for any legal work, please do get in touch and if you can recommend us to any friends of family, it would be very much appreciated. Thank you. Vanessa Ruparel.
Was this review helpful? Yes