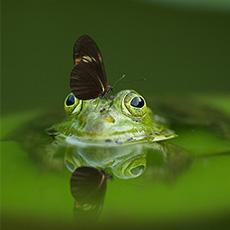 Suzanne
Added 1 month ago
Report to admin
August 27, 2020
20200827073004
My will
Matter Type: Wills
I would not hesitate to use Vanessa again in the future. She has been more than helpful, sympathetic and knowledgeable in her line of expertise. I needed to sort my affairs quickly and she was more than attentive and prompt in responding. I can't thank her enough.
A representative from Barrett & Co Solicitors LLP responded to this review on 27 August, 2020
Thank you so much for placing your trust in me. I am extremely grateful that you took the time out to write this lovely review. It really does help other people decide who to choose as their solicitor. Should you ever need me again or our firm for any other matter, please do get in touch. We are always happy to look after our client's interests and if you would kindly recommend me to anyone who wants an efficient and experienced solicitor I would be very happy to help them. Vanessa.
Was this review helpful? Yes