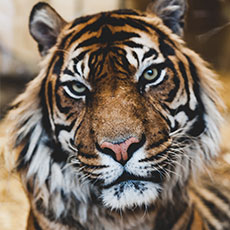 Verified review
This review has been left by a verified client who used Barrett & Co Solicitors LLP.
Paula Kennedy & Tony Short
Preparation of wills and LPAs
We were very pleased with the service we received from Barrett & Co when they prepared our wills and LPAs. Juliette Spanner was extremely helpful and talked us through all the intricacies in an exemplary fashion, using plain language to get the message across very clearly. Timely communication meant that we were always kept well informed of all developments. We would be happy to recommend Barrett & Co to anyone in the Reading area who requires a good and reliable firm of solicitors.