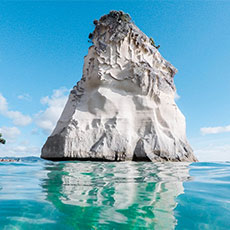 Verified

This review has been left by a verified client who used Pearce West.
Vasillis
Added 1 day ago
Report to admin
May 13, 2021
20210513104006
Excellent Service
Matter Type: Employment Law
My Jonathan West helped me with my employment issues with ease. He acts very promptly in everything he does, and he doesn't hang about in helping you with anything you are unsure off. This guy knows his stuff. Very professional which is hard to come by these days. I did approach a few others who came back and said, that I do not have a case. But when I finally found Johnathan West he said I have had got the strongest case he has had to date with regarding my issue Just shows you that he knows what he is talking about. Extremely highly recommended.
Jonathan West from Pearce West responded to this review on 13 May, 2021
Many thanks indeed Vas for your very kidn review - I was delighted to have assisted you! All best wishes Jonathan
Was this review helpful? Yes