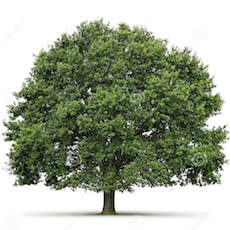 Matter Type:
Purchase and Sale
Lack of communication and stonewalling
I used the services of Stuart Fantham solicitors in Dec 2009 for the purchase of a flat in London. I was quite happy with their services at that time.

Now in 2017 I've sold my flat, which I rented for a time, and need a copy of the completion statement for tax purposes. I appreciate that my purchase was a long time ago but when I spoke with the receptionist on the phone I was told that they had my records and that a copy would be emailed to me shortly. I've yet to receive it and that was three months ago. I've chased this up since and while on the phone I'm told that it will be forthcoming it never is. My emails, web query and more recently my letter all go unanswered.

I find this level of service unprofessional and quite frankly rude. I wouldn't use them again and while I didn't experience any major issues with my property purchase in 2009, I certainly wouldn't say that there is anything particularly remarkable about Stuart Fantham solicitors to recommend their services. Shop around, there are more professional, expeditious and courteous solicitors out there!