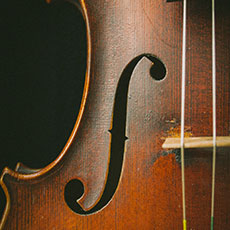 Matter Type:
Commercial Litigation Matters
Great help at a critical time
Alex bailed me out when things got on top. I knew me and my business were right but pressure from the other side's solicitors was mounting and weren't listening to me. It could have downed my company if I hadn't enlisted Alex who was great and available with absolutely no notice. He fought with me and we came out on top and in a strong position with all future threats of more action gone we can look forward to continuing trading and to a bright future.