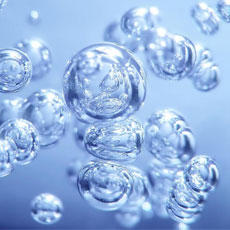 Carrie
Added 3 weeks ago
2 found this helpful
Report to admin
August 23, 2019
20190823113125
The most unprofessional solicitor ever encountered
Richard Walker should be barred from practising law in any form. The most unprofessional solicitor I have ever encountered. Rude - aggressive - unfriendly - unhelpful -

The solicitor I was appointed for my Conveyancing matter was professional -thorough and polite but he left the firm (presumably after a disagreement with Richard Walker and speaking to him later I can see why!) it took 3 days before Richard Walker returned my calls! Then he was rude and said he was dealing with my matter and he had "sacked" my original solicitor....

Two days later (a Friday) I was expecting to exchange contracts I telephoned his office and spoke about the queries. Everything seemed in order, so expected to exchange on Monday. I telephoned again and his secretary said he was busy on a long call and would call me back. He did not. Tuesday no call - Wednesday I was told by my estate agent that he had gone on holiday!! And he handed my file to a different solicitor in a different firm! I was then called by that solicitor who I had never met or appointed, however my matter had progressed so far that I would have incurred more charges to take it elsewhere and start again - although I wished I had and wanted to - the new solicitor progressed through exchange and completion fine. It was not his fault.

What is already a stressful and drawn out process when Conveyancing on my property sale with a cash buyer and no chain either side should have beeen quick and simple became extremely stressful and lengthy - expensive and a complete fiasco! Absolute disaster and it's taken me 3 weeks to even think about writing this to save anyone else from having to experience this.

This is not the kind of review I would expect to write or wish to write about any firm or professional. I only do so to warn anyone away from using him.
Was this review helpful? Yes