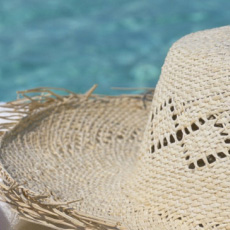 Stewart
Added 11 months ago
Report to admin
August 14, 2018
20180814101608
Review
Mr Drew Long on behalf of David Kinloch Lawyers was a beacon of belief to myself and my family at a time when my options appeared limited and the likelihood of a satisfactory resolution seemed nigh on impossible. Not only was he able to defend me from an unjust accusation, his calm and empathetic demeanor offered emotional succor to myself and those I care about most.

Mr Long was always on hand 24/7, he went above and beyond making me feel safe & secure, relaying information on point. I am eternally grateful for his service and I hereby recommend David Kinloch Lawyers without reservation.

I just wish I had met Mr Long in a different walk of life – he is a great guy and a great lawyer.
Was this review helpful? Yes