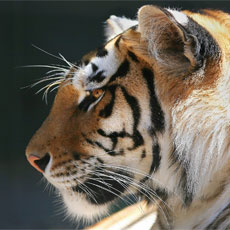 Brigid Turner was worse than the legal problem itself
I went to Drummond Miller to transfer a deed for a property I was selling. I went to Lesley Holiday their senior paralegal on the 3rd of June 2019 and provided her with all documents and on the 10th of June she wrote to pay the sum due and once she received the file documentation from my nephew would proceed with the register so we could sell the property, which I had an offer on.
I called to ask why she wanted the full payment before she registered the property and unfortunately, she was not in. Cheryl Gallagher got on the phone and said she was taking the work away from Lesley and would not deal with me but only my nephew. Lesley, however, had done everything 100% legally and correctly to Scottish Law. .CG needlessly and in extreme pettiness and meanness delayed so much, July 5th 2019, our buyers withdrew.