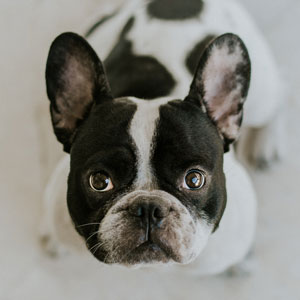 Matter Type:
Criminal Damage
Speak as you find........
This review is for a different branch.
It's strange really that as human beings we are always keen to leave negative views when it doesn't go the way we want it to yet when its advantageous to us we simply rub our hands together, get on with life and easily forget the advocates who have made our day.
Not here, everyone has their own story and the guy dealing with my incident, Jatinder Sokhal was very much on the ball, nothing is/was too much and he always makes/made himself available on the phone.
We can't win them all and the outcome isn't always what we want but, it's their input that matters to me and I wouldn't hesitate in recommending them to anyone and would definitely use them again if ever the need arises.