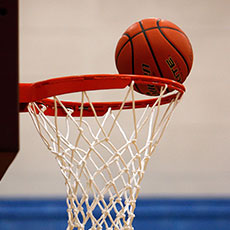 David
Added 4 months ago
1 found this helpful
Report to admin
This review is for a different branch.
June 18, 2020
20200618111940
Appalling
To start with I have given this firm 1 star, this I had to do as I couldn't do anything lower.
My family and I decided to use this company as they were local, unfortunately this is as good as it gets.
We went to them to sort my late mothers estate. At the start Leon was helpful, then everything started to go down hill. Emails were sent to the solicitor for updates as to what is happening but no reply. A new solicitor Georgina Vanden Berghe took over the case. There was no reason given as to why she had taken over. I asked why things had been taking so long ie 6 weeks to apply for probate and was sent a rude unprofessional email back giving all the dates but also told that she had not looked at the file when taking it over. Surely this would be the first thing you would do when you have a new client. Also a person who was not named on the will or an executor was dealing with the solicitors.
Would I recommend this solicitors, simply NO and would take a wide berth of them. Unfortunately my family didn't listen to me as if they had we would of been with Gough Clinton and Broome who I would recommend.
Was this review helpful? Yes