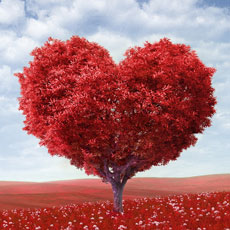 saqab
Added 1 month ago
Report to admin
July 02, 2019
20190702140311
Mortgage - great service
Henna handled my case.
We had some problem with the banks solicitors as the very rigid in applying their rules and their time frames.
Henna ensured that we got the mortgage through on time for the completion date.
Great work.
I would reuse again.

The thing that could have been improved was the initial contact, which seemed like there was a delay as it was hard getting a hold of Henna to have a chat to explain things, but this was when Henna and us were starting the process of, and I believe Henna was getting details from the banks solicitors and had other work on too. If it had explained that what information was being gathered and how long each stage of the process would take at start, that would be a good for someone to get a good idea of what to expect. After this the communication was excellent.
Was this review helpful? Yes