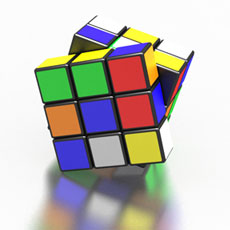 Lauren
Added 2 months ago
Report to admin
November 11, 2019
20191111155219
Amazing service!
We are first time buyers and Watson Ramsbottom were recommended by the developer and we are so glad that we used them.
Start to finish the service has been brilliant, mainly dealt with Ben and Naomi and every time we have had a question or needed to email they have responded in a timely manner.
I would recommend highly, the service has been first class!
Was this review helpful? Yes