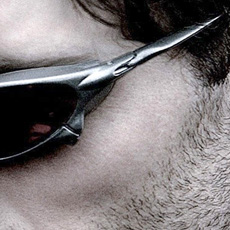 K Kaur
Added 3 weeks ago
1 found this helpful
Report to admin
March 11, 2020
20200311124818
No integrity in solicitors
This firm is a very bad and the management do not care when you complain.
They are bullies and thugs in suits when you tell the truth.

Ripped me off and blocked me.

They start off really nice to your face and then when they have your money you get charged more and more

Stay well clear of Mr Vikramjit Singh and Mr Lakhani who will be so pleasant then when things went wrong from their side they became nasty, intimidating and threatening. Not professional at all.

You were warned.
Was this review helpful? Yes