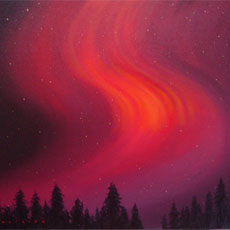 Matter Type:
Criminal defence - All
It was a great pleasure to work with Mrs Eliza Dumitrescu.
Both Mrs Eliza D. and the barrister that handled my case were very professional offering the best advices and a good customer service. They answered quickly to all my queries and they explained clearly what it has to be done. I can also confirm that the prices are really affordable. I highly recommend Mrs Eliza Dumitrescu and her team and I give 5 stars to their services.