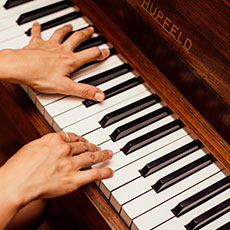 Verified review
This review has been left by a verified client who used Berard & Lovell Limited.
Very professional, highly recommend
I had the opportunity to work with Hélène Bérard for one of my client. The feedback is very positive:
- quick responses to any queries
- make sure that we understand details
- taking time to explain
Hélène is very professional and I highly recommend her.
My client is really happy and won't hesitate to continue to use her services again.