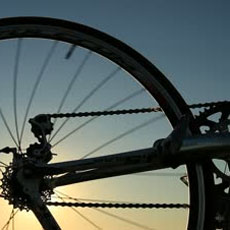 B
Added 5 months ago
Report to admin
This review is for a different branch.
December 04, 2019
20191204222951
Professional Solicitors
I was well impressed with the professionalism of GQS Solicitors. The team was polite and easy to communicate with, very competent and high skilled in legal advice. I would highly recommend everyone as the best solicitors in the city.
Was this review helpful? Yes