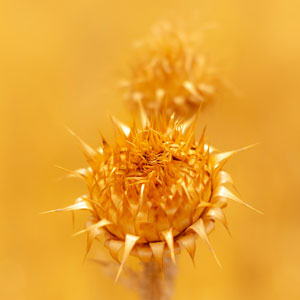 Matter Type:
Residential Conveyancing
House buying horror
I selected Newman Law Stockton office via the Conveyancing Index.
We were assigned a Conveyancer, Hayley Toft on 3 March 2021, completed all the initial paperwork and paid £300 for the search fees. We received a letter informing of the process, time constraints and heavy workloads because of the stamp duty holiday and requesting that we don't contact them unnecessarily. Furthermore they would contact us with information about any significant developments.
In the general terms and conditions Newman Law said they would " update you with progress on your matter regularly.......... we will communicate with you in plain language..............we will explain to you the legal work required as the matter progresses.........we will update you on likely timescales for each stage of this matter " Nothing more was heard from Ms Toft until 17 May when I was informed that due to lack of progress with our matter, it would be transferred to the London office where there were more staff.
I contacted the London office after a few more days had elapsed and spoke to Ms Habka who confirmed that they were in receipt of the referral and forms. It wasn't clear whether Ms Habka would be dealing with our matter but I had no other contact details.
After a further period of time with no communication from the London Office, I again phoned and was put in touch with a locum solicitor who advised me that he would find out what was happening and get back to me. When he did it was to inform me that all our documents had been lost, no work had begun and he would need to resend them to us to complete.
We decided there and then to end our dealings with Newman Law and seek another firm of Solicitors, as nearly 4 months had elapsed since instructing them.
I have attempted on several occasions to obtain a refund of the £300 I paid to Newman Law on 15 March and have received absolutely nothing to date.