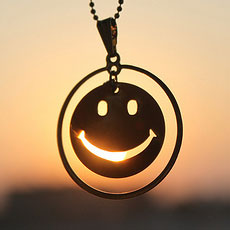 Verified review
This review has been left by a verified client who used Ola Leslie Solicitors LLP.
Great solicitors for new home purchases, would recommend to others
I've heard horror stories about solicitors not providing services that are up to par with new home purchases. That was not the case with Ola Leslie. I found their pricing to be fair and they got my work done well within the timeframes I was expecting. Pricewise they were in the middle of what I reviewed and seemed to be the best. They did not disappoint and I am thankful I selected them. Throughout the process the solicitor I worked with was clear and accurate with timelines and what was required. She was very prompt with my inquiries on status. Very happy with their services. I've recommended their services to others purchasing a new home and would recommend them as a solicitor.