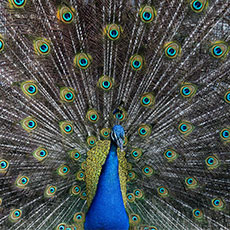 Matter Type:
Applications to extend leave to remain or for settlement
Trustworthy Solicitors
I am delighted with the outcome of my application carried by Ms Samina Akuji at Osbourne Pinner.
Ms Samina is knowledgably with great experiences, prompt and effective in handling the whole procedures. We are pleased with her and her team for their services and will definitely continue as her client for further services. Ms Samina is helpful, supportive as well as being efficient.
I am grateful for all services received.