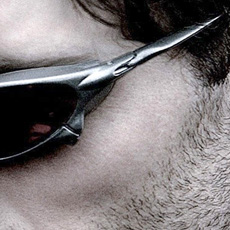 Mark
Added 1 month ago
Report to admin
December 06, 2019
20191206172128
I would never recomend this solicitor to anyone
I would never consider using Sethi & co as my solicitor ,especially in the area of family law which they claim to be experts.

They represented my wife in her divorce from her first husband 20 years ago.

Since then my wife had always been under the impression that as part of that divorce settlement she would would receive in full a pension that they had both contributed to but was in her ex-husbands name .

She understood it as she would be able to claim it in full when he reached the age of 55.

That was three years ago and it has taken that long , in excess of 12k of her hard earned money and no end of stress and sleepless nights to get the pension she and her ex agreed to 20 years ago.

When eventually she managed to secure the fund in full she was informed by the pension provider that the problem had been that the court order had not been correctly made out in the first place.

Despite going to the Ombudsman to recoup her costs ,as she rightly believed that you employ a solicitor for their expertise and to act in your best interests they ruled Sethi did not have to pay anything towards those costs .Basically because my wife did not ask the right questions or grasp their jargon in her distressed state at the time her pension has effectively been reduced by 12k.

If I was looking for a solicitor in Sethi's catchment area I would recommend Owen White & Catlin as a far superior and professional outfit.

You have been warned.
Was this review helpful? Yes