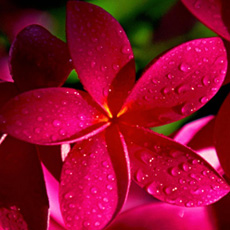 Michelle
Added 1 month ago
Report to admin
This review is for a different branch.
February 24, 2020
20200224113741
Worst solicitor ever!
Unfortunately my purchasers were advised by their local branch of Halifax in Gosport to use this firm. I was apprehensive when I received this information due to the distance. How right I was to be apprehensive.
The communication was appalling from start to finish. My purchasers, estate agents & own solicitor were chasing on a daily basis. Mason Baggott would not respond, not call back & email responses, when received, were of poor quality & grammatically incorrect.
The contract was delayed & once returned by my purchasers was filed away with no action taken. This should have been a very simple process with just myself & first time buyers. It turned into almost 4 month of frustration, stress & dissatisfaction.

Was this review helpful? Yes